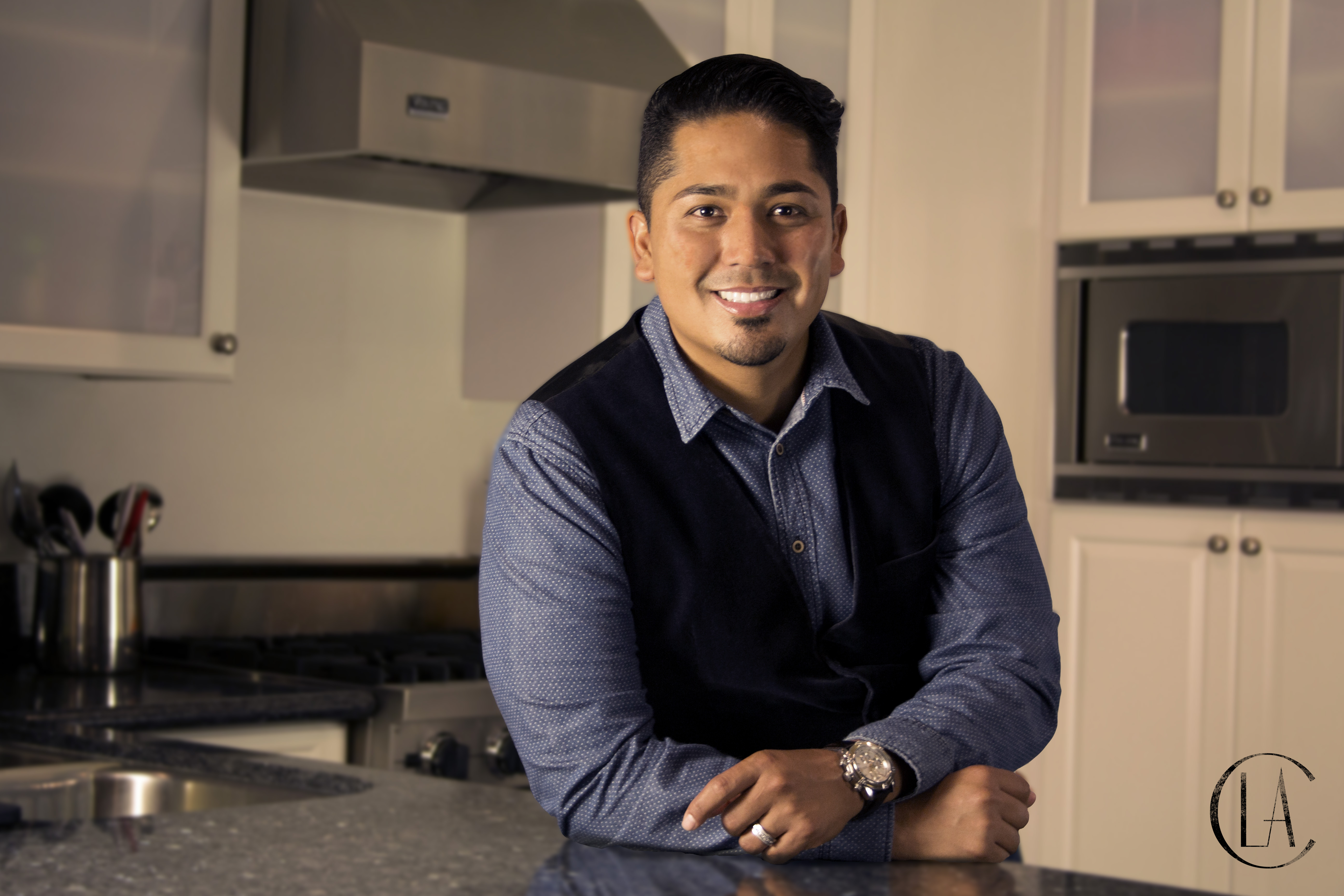 Gil Gutierrez (BRE#02022002) is a veteran when it comes to working with clients and serving their needs. Spending years in the defense industry working with private and government clients in addition to working as an Investment Advisor helping families plan for a secure future.
Having a love for real estate and a desire to help families achieve the American Dream Gil services the Orange County & Long Beach area. Having worked with a number of families' Gil has taken notice of the lack of an educational approach for individuals when it comes to the process of buying and selling a property. For that matter, he has taken an educational approach to serving families, showing them how to prepare and plan for the process and making their transaction a seamless and informed experience. Above all Gil looks forward to a lifelong relationship with the families' he serves.
Aside from work, you can find Gil spending time with his family which includes his wife Cindy and his two daughters Ileanna and Natalya. Some of their favorite things to do are travel, hike, camp, beach sunsets, supporting local eateries, and spending Sunday mornings attending Mariners in Irvine. In addition, Gil is an avid food advocate, always seeking the next dish, next glass of wine, and the next recipe.
Gil is native to Southern California, born and raised locally. He is alumni of both University of California Irvine (UCI) and California State University Long Beach (CSULB). Holding a Bachelor's Degree from UCI and a Master's Degree from CSULB.