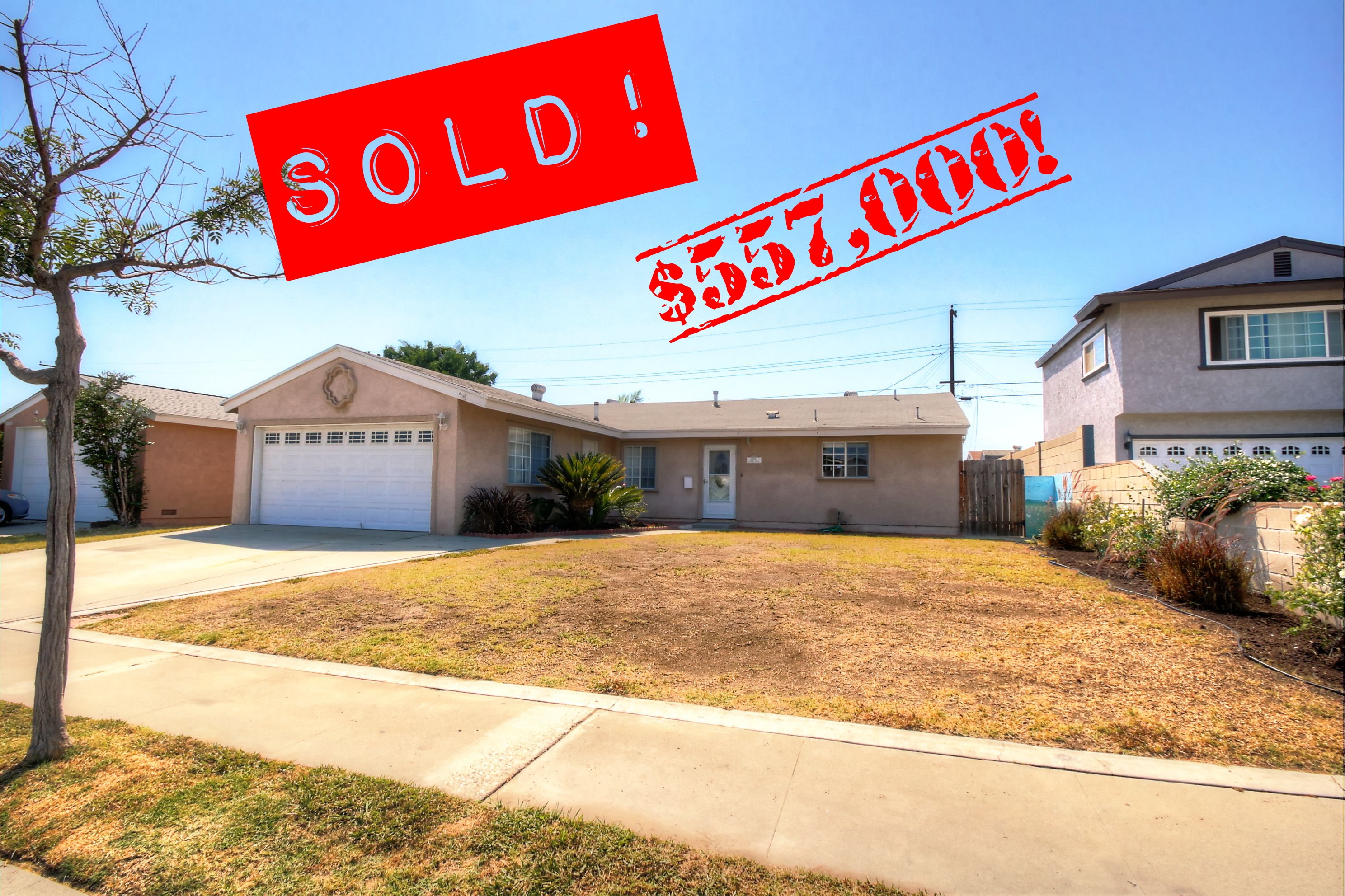 Congratulations to my clients on the sale of their property!
By far this has been the most difficult transaction this year and one that I am most proud of. Who you choose for an agent matters and how they work matters more.
I was able to earn my client's significantly more money by generating tons of Buyer traffic which led multiple offers. All by putting in a little sweat equity on their behalf. Picking up a broom, climbing a roof, grabbing a shovel, doing what needed to be done to prepare their home for sale to net the most money possible. That along with great marketing made difference.
Congratulations to them and thank you for trusting me with the sale of your property.
If you know someone who has questions about the buying, selling, or investing in real estate and would like me to reach out just let me know